KentuckY Professionals Recovery Network (KYPRN) is a free-standing organization that provides confidential monitoring of licensed professionals struggling with the disease of addiction.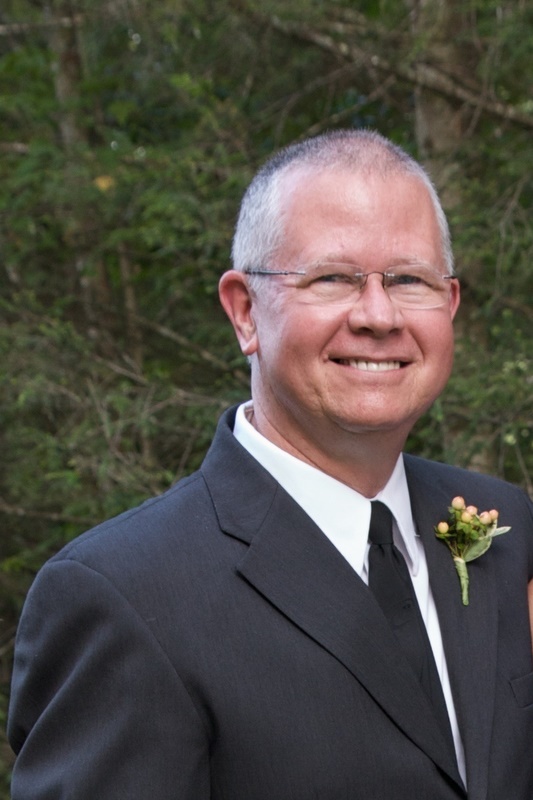 Brian is the President of KYPRN, a company formed to educate health care professionals about the disease of chemical dependency, and to monitor the recovery of Kentucky licensed professionals with addictions. KYPRN administers the recovery programs for eleven licensing Boards in Kentucky. He has worked in this field since 1986.
He is Adjunct Assistant Professor at the University of Kentucky Colleges of Pharmacy, Sullivan University College of Pharmacy, Assistant Professor (voluntary faculty) Department of Oral Health Sciences, University of Kentucky College of Dentistry, and is a faculty member at the University of Utah School on Alcoholism and Other Drug Dependencies.
Emily is the newest addition to KYPRN. She is a graduate of the University of Cincinnati College of Pharmacy, and has a strong interest in addiction studies. She will be partnering with Brian to help support the mission of KYPRN.
Currently Monitoring for the Following KY Boards...
Accounting
Alcohol and Drug Counseling
Chiropractic
Dentistry
Optometry
Licensed Professional Counseling
Pharmacy
Physical Therapy
Respiratory Care
Social Work
Veterinary Medicine